Welcome to the Saanich Teachers' Association website. As a member of our union, you have access to a wide range of resources and information that can help you succeed in your career.
The Saanich Teachers' Association (STA) is a union of professionals representing 700+ public school teachers and associated professionals in Saanich, Central Saanich, North Saanich, and Sidney, British Columbia, Canada. The STA is a sublocal of the British Columbia Teachers' Association (BCTF). All public-school teachers in the Saanich School District belong to the BCTF and the STA.
Our mission is to support and empower Saanich teachers in all aspects of their professional lives. We are committed to advocating for fair working conditions, upholding the language outlined in our collective agreement, and providing professional development opportunities to help you grow as an educator.
On this website you will find a wealth of information about our union, including news and updates, upcoming events, and resources for professional development. You can also find information about your rights and responsibilities as a union member, as well as tools and resources to help you navigate workplace issues.
We believe in transparency and accountability, which is why we provide detailed information about our union's finances, governance, and decision making processes. We want you to be informed and engage in the work that we do on your behalf.
If you have any questions or concerns please don't hesitate to reach out to us. We are here to support you and to ensure you have the tools and resources you need to thrive as an educator.
Thank you for being a member of the Saanich teachers' Association.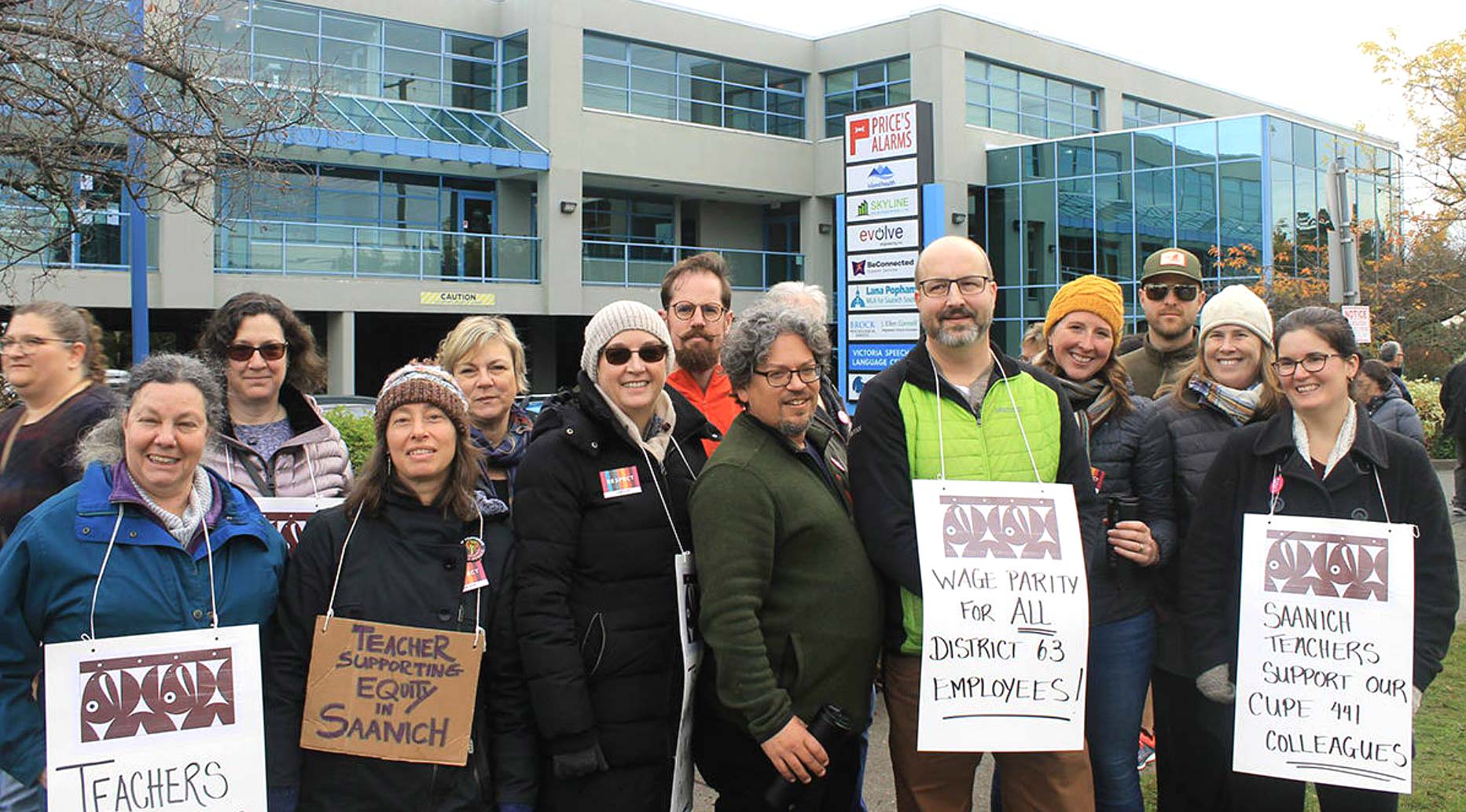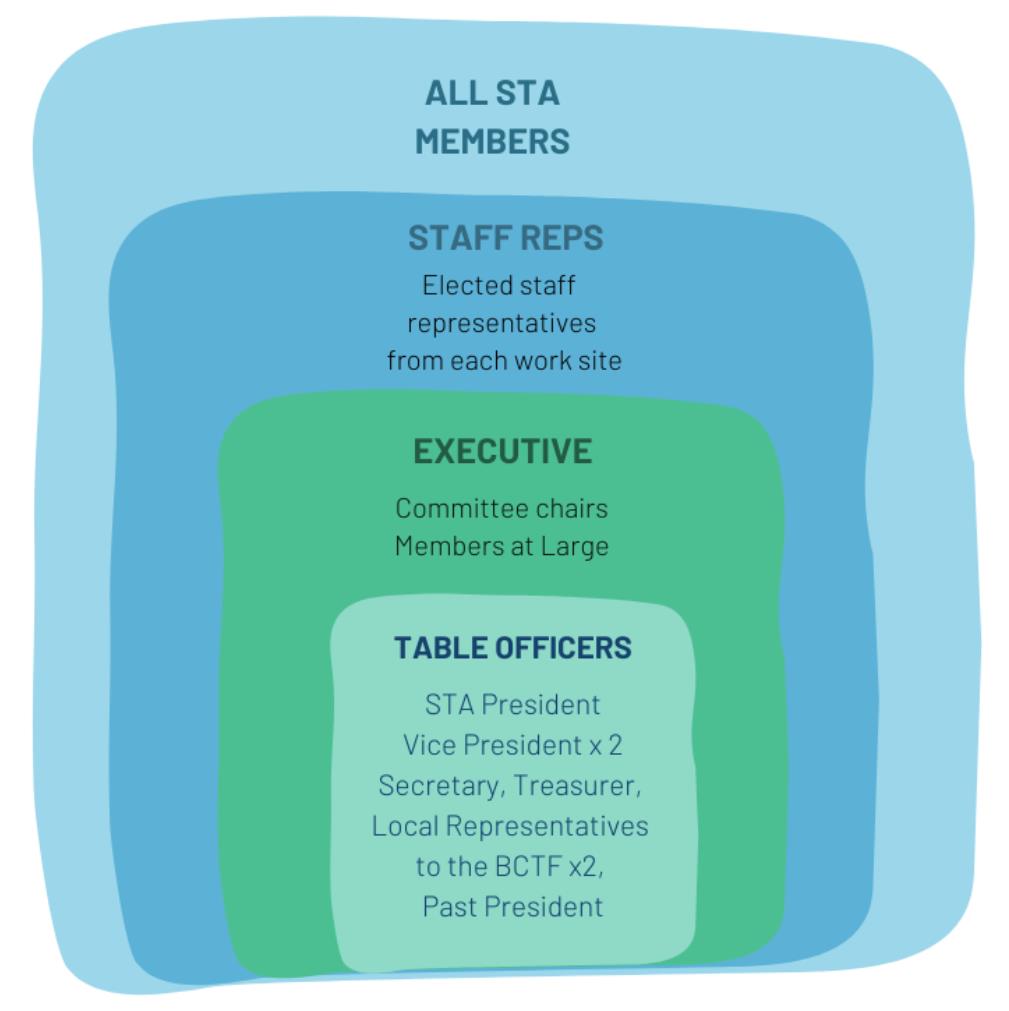 Our Executive Committee (EC) is made up of dedicated educators who are committed to advocating for the rights and needs of our members, and to ensure that the STA is running as efficiently as possible. They are fellow teachers and STA members who bring a diverse range of experiences and perspectives to the table, working collaboratively to oversee the governance of the STA. The EC meets on a monthly basis at the EC Assembly – all members are welcome to attend, but only EC members have voting rights. 
The Executive (EC) is composed of table officers, committee chairs, and members at large. The table officers include: 
The president

Two vice presidents 

Immediate past president (for one term only)

Secretary
Treasurer
Two local representatives (LR) to the BCTF
Other members of the executive include the following committee chairs and representatives: 
Bargaining chairperson
Professional development chairperson
Program coordinator
Social justice representative
Teachers-teaching-on-call representative
Health and safety representative aboriginal representative
French educators representative
Up to five members-at-large, including one position for a member that identifies as Indigenous, black, or a person of color, and one position for a member that identifies as LGBTQ2S+
The Representative Assembly
The Representative Assembly (RA) includes staff representatives from each worksite as elected by each site's staff, as well as the members of the Executive Committee. The RA works collaboratively to ensure that the voices of our members are heard. They are responsible for overseeing the work of the union, making important decisions about policies and initiatives, and advocating for the interests of our members, as well as communicating union business back to their colleagues.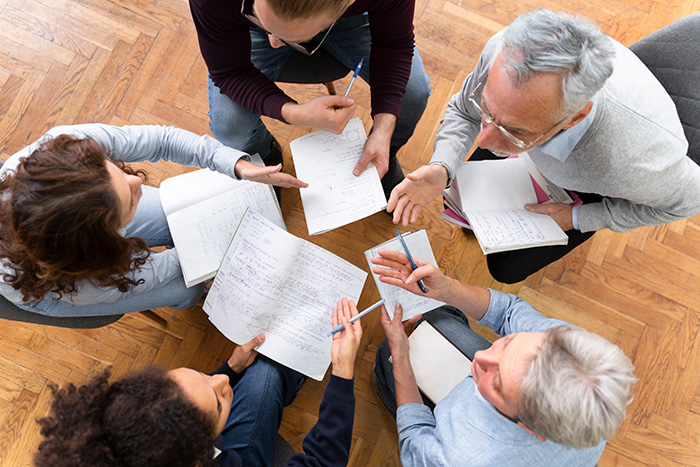 The objectives of the Association shall be
To foster and promote the cause of education in Saanich;
To raise the status of the teaching profession in Saanich;
To promote the welfare of the teachers of Saanich;
To represent and regulate Association members
To represent the views of the Association's members 
What else does the STA do?
While our main responsibility is to uphold the collective agreement and teachers' rights with the employer, the STA engages in many other activities that benefit our members including:
Hosting various events throughout the year like, Indictment Ceremony and Retirement Banquet.
Giving our scholarships for 1 graduating student at each of our five secondary sites each year.
Provide leadership opportunities for our members through engagement of the various STA committees.
If you'd like to get involved, please visit our Opportunities for Members page, or get in touch with us. We'd love to have you!